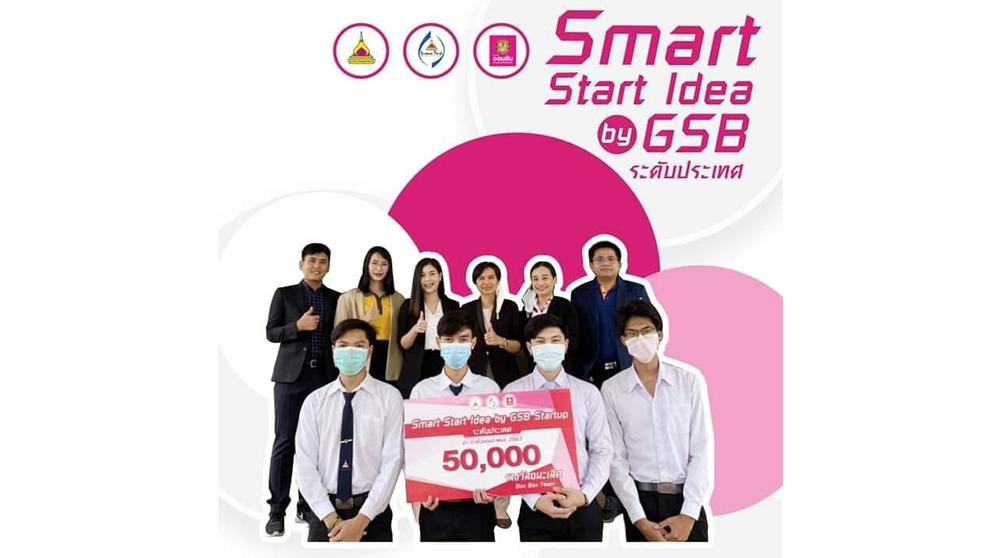 ---
Patcharin Jongjai 2021/06/25 , ( 429 views)
---
UBU congratulates students from the Marketing Program at the Business School on their victory in the "Smart Start Idea" sponsored by the GSB Startup. This team was called "Box Box" and they won the competition at the national level, receiving a prize of 50,000 baht. The team was comprised of the following members:
Mr. Panudit Tongsri
Mr. Parinya Khoyun
Mr. Songsak Suchataprakan
Mr. Nitipat Sudchana
Their advisor was Assistant Professor Kamonporn Nakonchaikul, a lecturer at the Marketing Program in the Business School.
English version by: Kanjana Manomai
Original (Thai) version by: UBU Organisational Communication
English revised by: James K. Powell II
Photos by: UBU Organisational Communication
More :
link 1